Naringenin is a flavanone, a type of flavonoid, that is considered to have a bioactive effect on human health as antioxidant, free radical scavenger, anti-inflammatory, carbohydrate metabolism promoter, and immune system modulator.
Naringenin
120 Vegetarian capsules
250 mg per capsules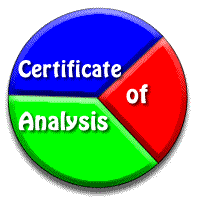 Now encapsulated in the USA with Vegetarian Capsules!
Click Here for
Naringenin Clinical Studies
This Naringenin study is currently ongoing.


~~~~~ Additional Information ~~~~~
Grapefruit Compound May Help Combat Hepatitis C Infection
Science Daily (Feb. 4, 2008)
Massachusetts General Hospital Center for Engineering in Medicine (MGH-CEM) report that HCV is bound to very low-density lipoprotein (vLDL, a so-called "bad" cholesterol) when it is secreted from liver cells and that the viral secretion required to pass infection to other cells may be blocked by the common flavonoid naringenin.
Their experiments confirmed that naringenin does reduce the secretion of HCV from infected cell lines and showed that the compound inhibits the mechanism for secreting a specific lipoprotein that binds HCV.
"This work presents the possibility that non-toxic levels of a dietary supplement, such as naringenin, could effectively block HCV secretion…"