Naringenin is a flavanone, a type of flavonoid, that is considered to have a bioactive effect on human health as antioxidant, free radical scavenger, anti-inflammatory, carbohydrate metabolism promoter, and immune system modulator.
Naringenin
120 Vegetarian capsules
250 mg per capsules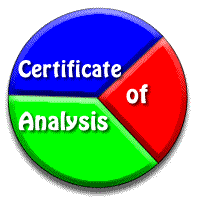 Now encapsulated in the USA with Vegetarian Capsules!
Click Here for
Naringenin Clinical Studies
This Naringenin study is currently ongoing.


~~~~~ Additional Information ~~~~~